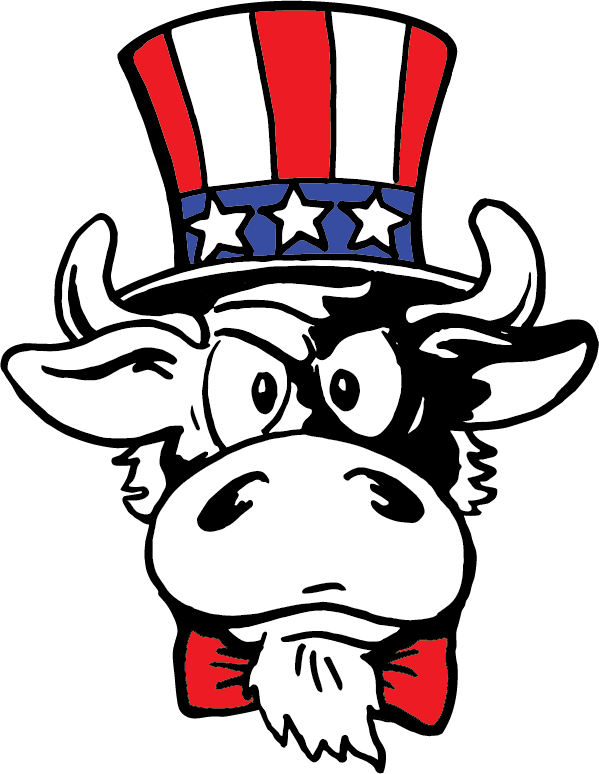 43rd Annual
September 1st & 2nd, 2017
Two stages of free entertainment, arts & crafts fair, 5K Run/Walk & 10K Run and much more!
Marion Park
Grand Avenue & First Street
Prairie du Sac, WI
About 40,000 people attend the Cow Chip Throw each year.
The current state record is 248 feet! 
Saturday
Cow Chip Throw
Kids Throw
$1.00 – Children up to age 15.
9:00 AM-Noon
Register as they throw on the day of the event.
Adult Throw
$3.00 – For ages 16 or older
1:30 PM, after the parade
Team Throw
in conjunction with
Individual Men and Women's Throw
4 individuals per team age 14 and up, no more than 2 men per team $25 per team.
Registration is on the day of the event.
(Please register in the morning of the event at the throw area.
Note that once the Cow Chip Throw  begins, registration is closed.)
Kids Pedal Pull
2:30 PM
Located in the Kid's Area.
2016

Schedule of Events

Please stay tuned for the 2017 schedule!
LOCATION KEY:
CS = CENTER STAGE (Located by the food court)
BG = BEER GARDEN
KA = KID'S AREA
FRIDAY NIGHT
SEPTEMBER 2ND
– Gypsy Road: 5:00 – 7:00 (CS)
– Children's Game Tent: 5:00 – 8:00

– Corporate Cow Chip Throw: 6:30

– Madison County: 7:30 – 11:30 ($5 cover charge) (BG)
SATURDAY
SEPTEMBER 3RD
FOOD COURT: OPEN ALL DAY
– Saturday Morning Breakfast:Hosted by the Prairie du Sac Fire Department. Eggs, pancakes, sausage, coffee, milk, orange juice.
– Cow Chip Classic 5K Run/Walk & 10K Run: Race begins at 8:00 AM. Please see race page for registation details.
– Matt Wahl: 7:45 – 9:00 AM (CS)
– Arts & Crafts Fair: 9:00 – 5:00 (over 125 exhibits)
– Children's Game Tent: 9:00 – 8:00
– Children's Chip Chucking: 9:00 – noon ($1.00)
– Cripple Creek Cloggers: 9:15 – 9:40 (CS)
– Comedy Juggler and Unicyclist TJ Howell: 10:00 (KA)
– The Oak Street Ramblers: 10:10 – 12:10 (CS)
-Martial Arts Demonstration with Plumer Karate America: 11:00 AM – noon (KA)
– Tournament of Chips Parade: noon
– Awesome Balloon Making with Apple Annie: 12:45 – 1:45 (KA)
– Face Painting with Apple Annie: 1:45 – 2:45 (KA)
– Kid's Fitness & Wellness Demonstration with Emily Neisen: 1:00 – 2:00 (KA)
– Tony Rocker: 1:15 – 3:45 (CS)
– Wisconsin State Cow Chip Adult & Team Throw: 1:30
– Kid's Pedal Pull: 2:30 (KA)
– Maggie Mae: 4:00 – 7:00, sponsored by Ballweg (CS)
– Operation Eagles' Wings – Final Total: 5:30 (CS)
– Highfield Drive: 7:30 – 11:30 ($5 cover) (BG)