NO GLOVES, LICKING YOUR HANDS IS ALLOWED TO GET A BETTER GRIP

Friday Night
Corporate Throw
6:30PM
Preregister teams of 4 people per team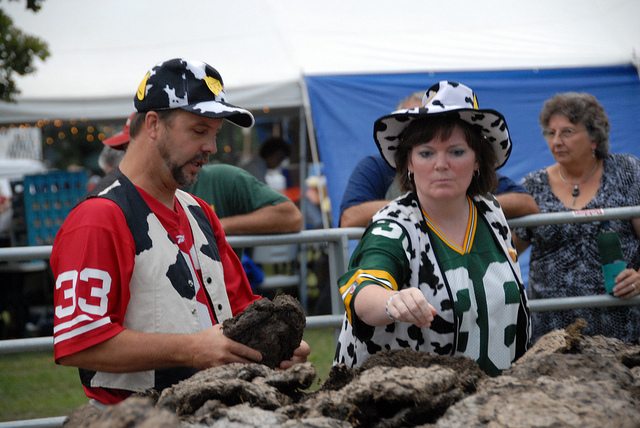 ---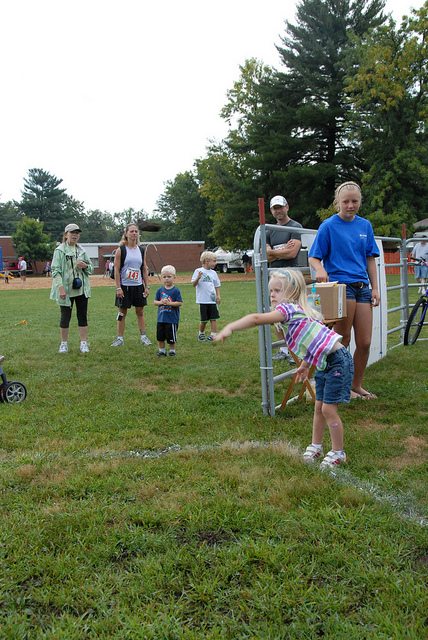 Saturday
Cow Chip Throw
Kids Throw
$1.00 - Children up to age 15.
9:00AM-Noon
(Register just as they throw on the day of the event.)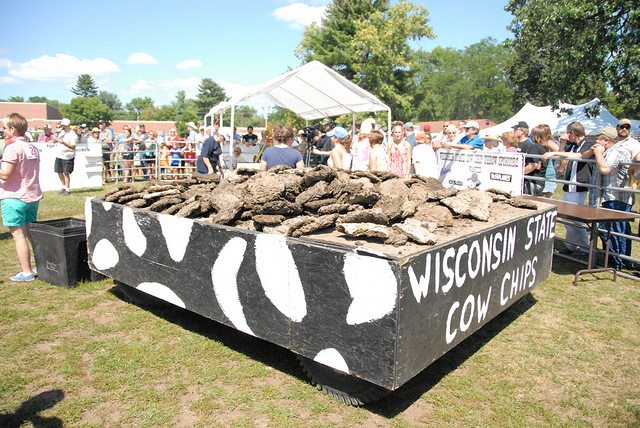 Adult Throw
$3.00 - For ages 16 or older
After the parade-1:30PM
Team Throw
in conjunction with
Individual Men and Women's Throw
4 individuals per team age 14 and up, no more than 2 men per team $25 per team.
Registration on day of event.

(Register in the morning of the event at the throw area,
once the Cow Chip Throw starts then registration is closed.)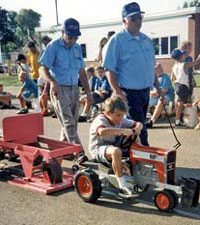 Kids Pedal Pull
Starts 2:30PM-until done
Located
on the blacktop area by the Kids Stage.